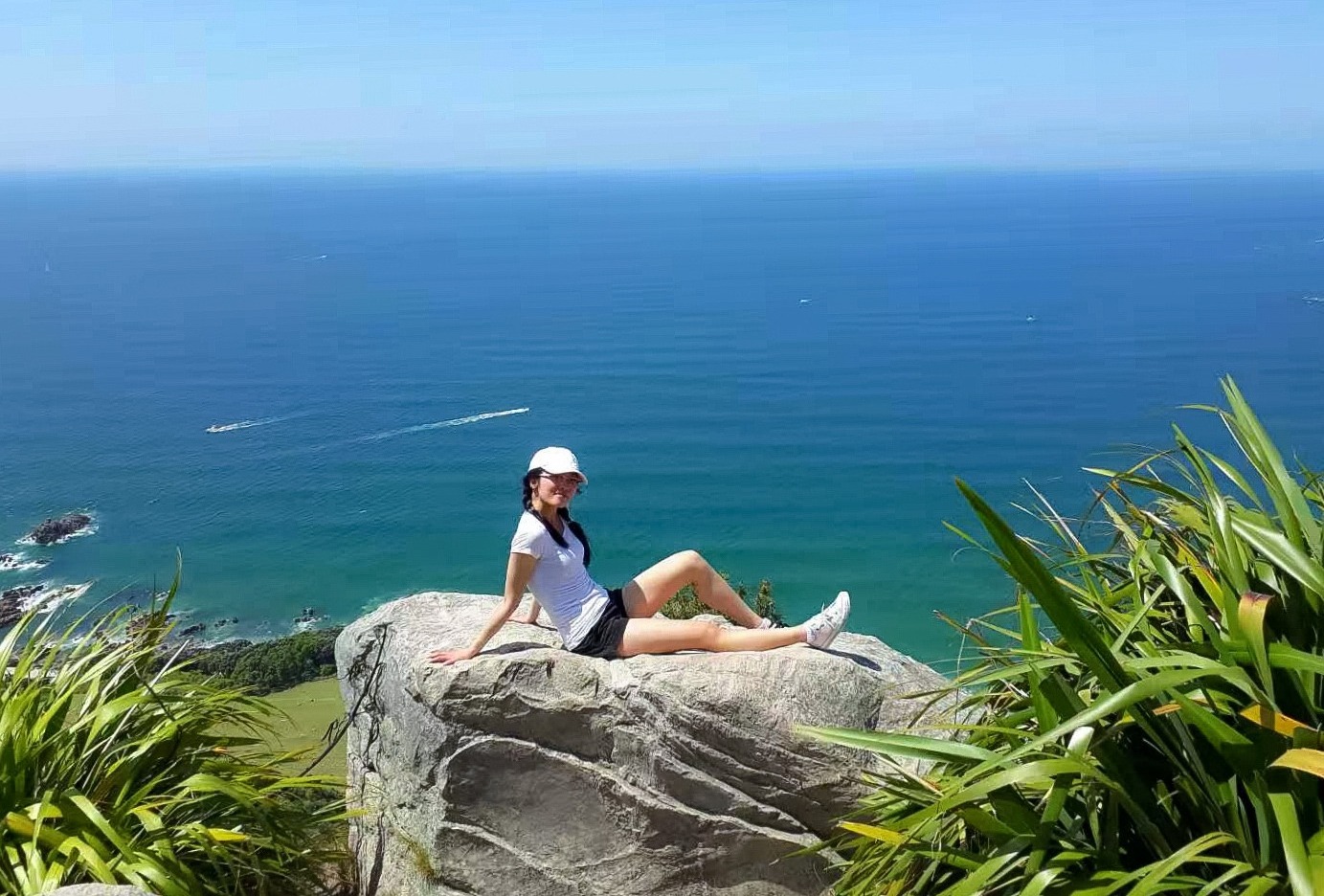 Hi there, I'm Emily
I'm a Wellingtonian who's passionate about UI design, user experience, web design, branding, typography, colour, and the art of tea. I graduated from Victoria University of Wellington with a BDes in Industrial Design. After that, I moved on to Visual Communication Design with a Gdip from Massey University.

I love problem-solving and creating user-friendly interfaces for great digital experiences. Design is a constant iterative process and I enjoy learning new things every step of the way. I strive to design for the better and design for people.
Currently, I'm working as a designer at the Wellington-based start-up Saas company, Eightwire. My work experience has allowed me to dive deeper into digital design, UX/UI, marketing, copywriting, and branding.

Throughout my life, I've moved around from country to country, but now I call Wellington home. The windy capital is a lovely little city for creatives who enjoy both the hills and the sea. 
Thank you for visiting, I hope you see something
you like.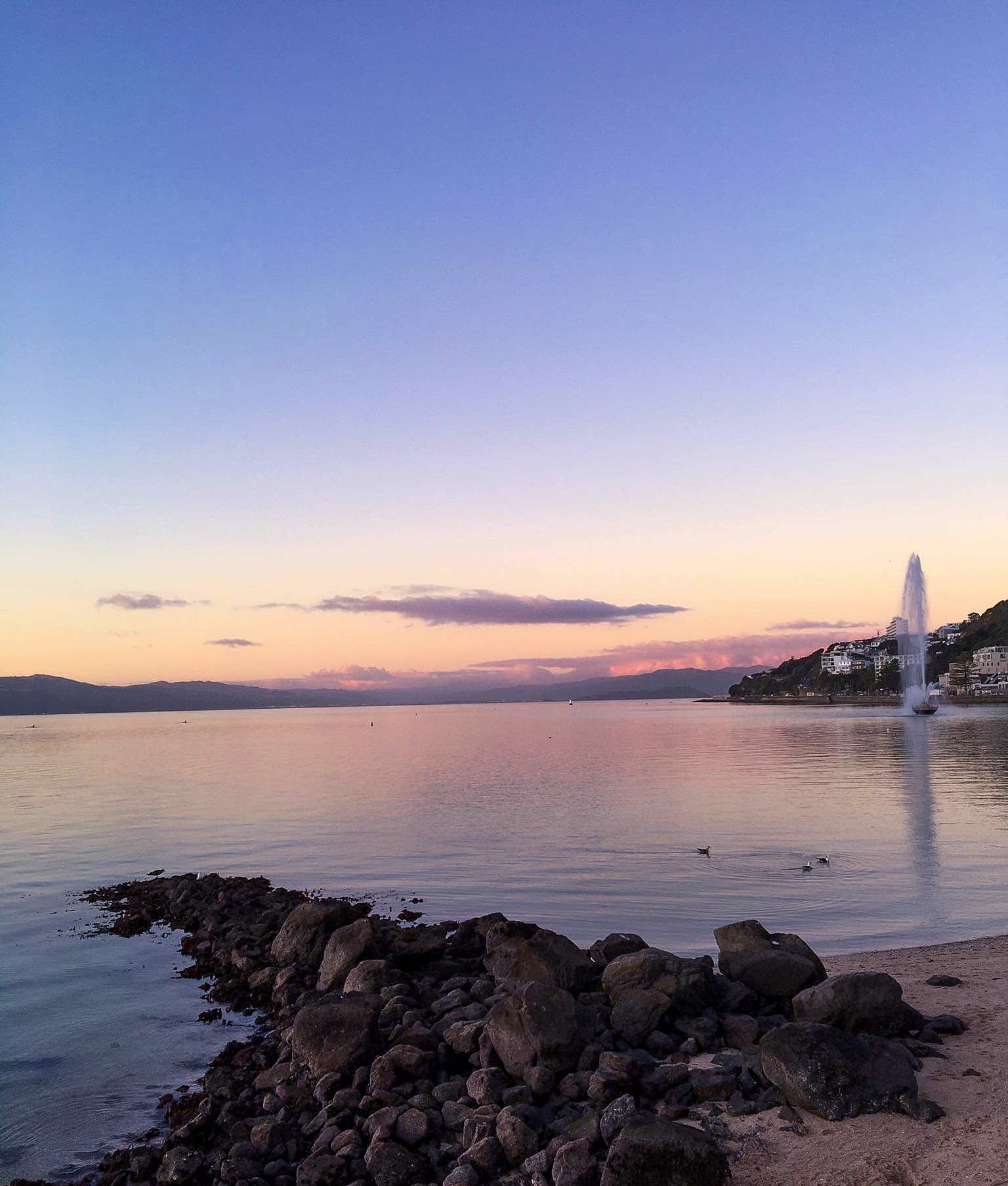 Get in touch
My inbox is always open, send me a message below: